So it's February, the month of love and what not, but alas I'm single. I'm happy about it but a few months ago, my cousin (also single) started talking to me about her perfect engagement.
Let's not get ahead of ourselves sis! Before I can picture myself engaged, I have to picture the perfect Bae Reveal. What's that you say? The Bae Reveal is when you spend months dating a person without any social presence of your relationship and then BAM, you find out I got a whole man!
I imagine my bae reveal will be scheduled after 6-9 months worth serious dating. No one will know about him, not friends nor family. People may be suspicious there is a him in my life but they'll never be able to confirm it. I might drop pictures of the back of his head, us holding hands or even one like this but never a picture of his face.
I imagine my Bae Reveal will be much like a probate show. If you don't know what a probate is, ask a member of any Black Greek Letter Organization.
I'll randomly drop a flyer like #BaeProbate #SoloLine #BaePhiBae. And what's a probate without a promo video? I imagine bae will have on a heart shaped mask and there will be shots of us on dates, one with him carrying me and "My Boo" will be playing softly in the background.
Now as for the actual presentation, Bae will have to spit all of his information (i.e. stuff about me). He's gotta state my favorite color, favorite food, number of blogs written, shoes size, birthday, biggest pet peeve, ALLAT!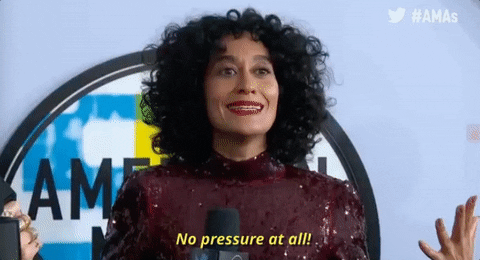 And in the end, I slowly pull away his mask to reveal my new boo.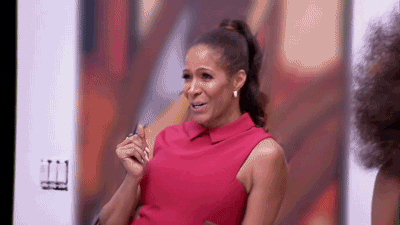 My friends and family will swoon and take photos and we'll live our lives blissfully happy in our Baeness.
But until that fateful day, I'm single as a dollar bill honey!
So to my fellow Single Ladies, don't let the thought of the love holiday get you down. Celebrate you and your awesomeness this February!
The Nomadic Blogger is The Blog About Nothing. Created on the idea of networking and promotion through sisterhood, The Nomadic Blogger makes her home on the platforms of other established bloggers. Through guest blogging, The Nomadic Blogger hopes to spread her world views and messages while bringing attention to her #SisterBloggers. Follow #TheNomadicBlogger's journey on Facebook and Instagram.


Please reload